The Tanner Ta Ta Foundation's mission is to provide support to Woburn MA area women and families following a diagnosis of breast cancer.
The Tanner Ta Ta Foundation helps local women and families dealing with breast cancer in a variety of ways!
The Tanner Ta Ta Foundation was incorporated in 2009 after many years of informal support between friends. The Foundation has several goals:
To provide emotional support to women and families at the time of a breast cancer diagnosis, as well as during treatment and beyond.
To provide gifts of encouragement and care to women in treatment.
To be a source of support for children and spouses of women in treatment.
To network with other organizations.

To support the research into breast cancer causes and the search for a cure by sponsoring local and national organizations such as Avon Walk for Breast Cancer, the American Cancer Society and others.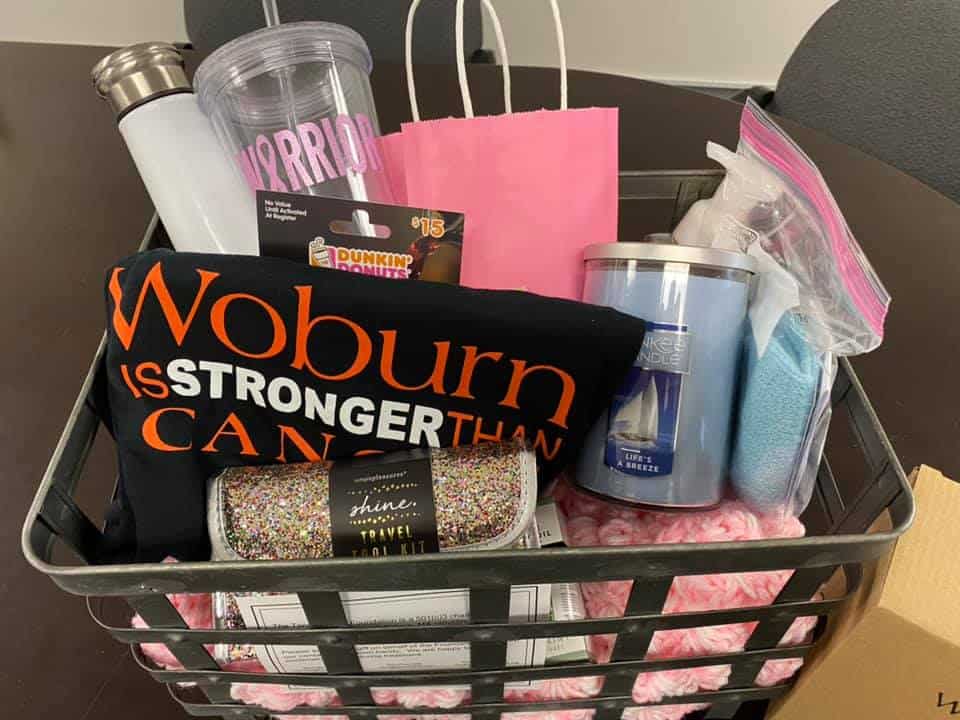 Supporting the Cause on a Local Level!